Vinyasa Yoga with Virginie Noel - Mondays, 5.30 to 6.45pm
Vinyasa Yoga with Virginie Noel - Mondays, 5.30 to 6.45pm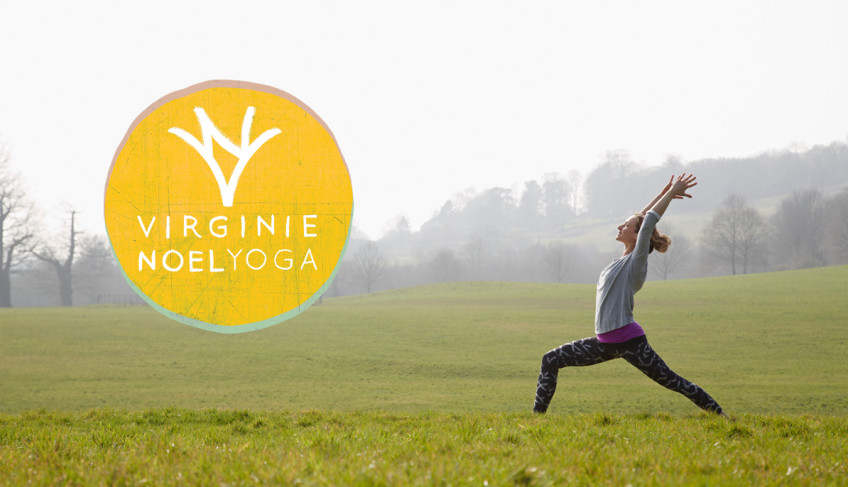 Mondays 5.30-6.45pm
Drop-in: £10, 6-class-card £50, 8-class-card £62
This class can also be booked via MoveGB
at the Steiner Academy, St Matthias Campus, College Rd, Fishponds, Bristol BS16 2HN

An inspiring Vinyasa Flow Yoga class to strengthen your body, calm your mind & nourish your soul.
Our practice will be dynamic, while allowing time for detailed instructions to ensure good alignment. All levels are welcome, and modifications will be offered to provide a safe and enjoyable practice for all students.
Each class incorporates meditation to still the mind, breathing techniques to purify the nervous system, yoga poses to strengthen and balance the body, and relaxation to allow for deep rest. I also offer themes to help you take your practice off your mat, and into your life.
Please get in touch for more information: hello@virginienoel.yoga | 07550 331171 | www.virginienoel.yoga
This class takes place in the Chapel - please use the College Road entrance, walking all the way along the short garden path from the car park to the black door.