Ping! Pong! Mondays in term time, 7.00 - 9.00pm
Ping! Pong! Mondays in term time, 7.00 - 9.00pm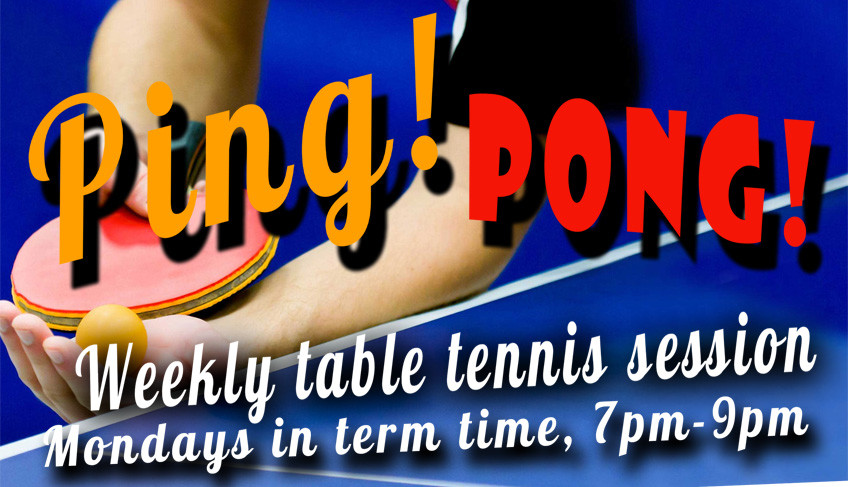 Ping! Pong! is our community table tennis night. Every Monday in term time, the Sports Hall is open from 7pm to 9pm - all ages welcome.
£5 per table per hour - cash only and first come first served at the moment, but we will introduce a booking system and electronic payment if it becomes necessary.
Only clean, pale-soled shoes are allowed in the Sports Hall, but barefoot players are also welcome!
The Sports Hall Gate on Oldbury Court Rd will be open - come down Oldbury Court Rd until you can see the Sports Hall, and the gate and entrance will be right in front of you.